Every Labor day weekend for the past 8 years in the city of Atlanta has become the official "Luda Day Weekend".   The Star studded charity events take over the City and give back to the community big time and it's all courtesy of Ludacris.
Ludacris invited his Celebrity friends to the ATL to party and perform for a good cause.  Check out the pictures below and see if you can recognize a few of these celebrities from the past and present:
Let's start with the man in charge, Ludacris , and his girl Eudoxie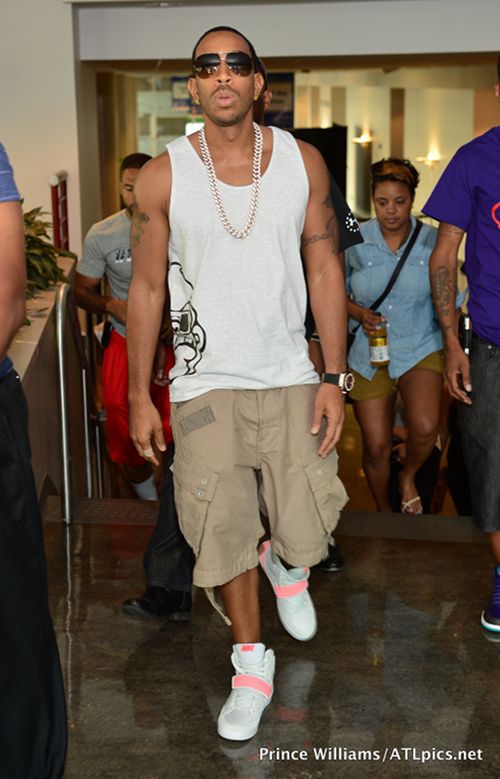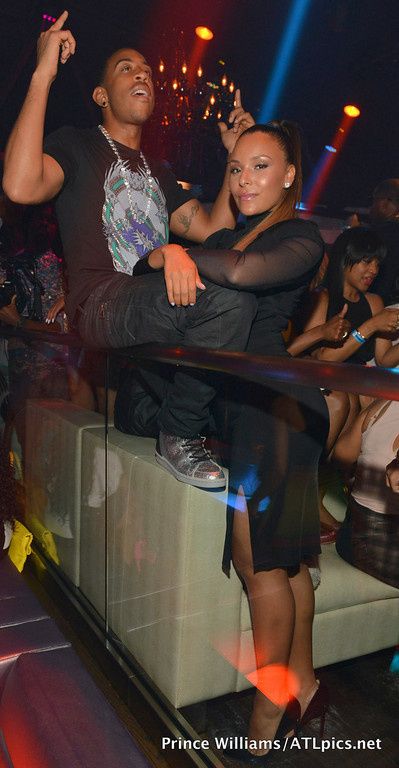 She's still holding on strong to her man.  Love these two as couple.  Eudoxie appears to be very supportive.